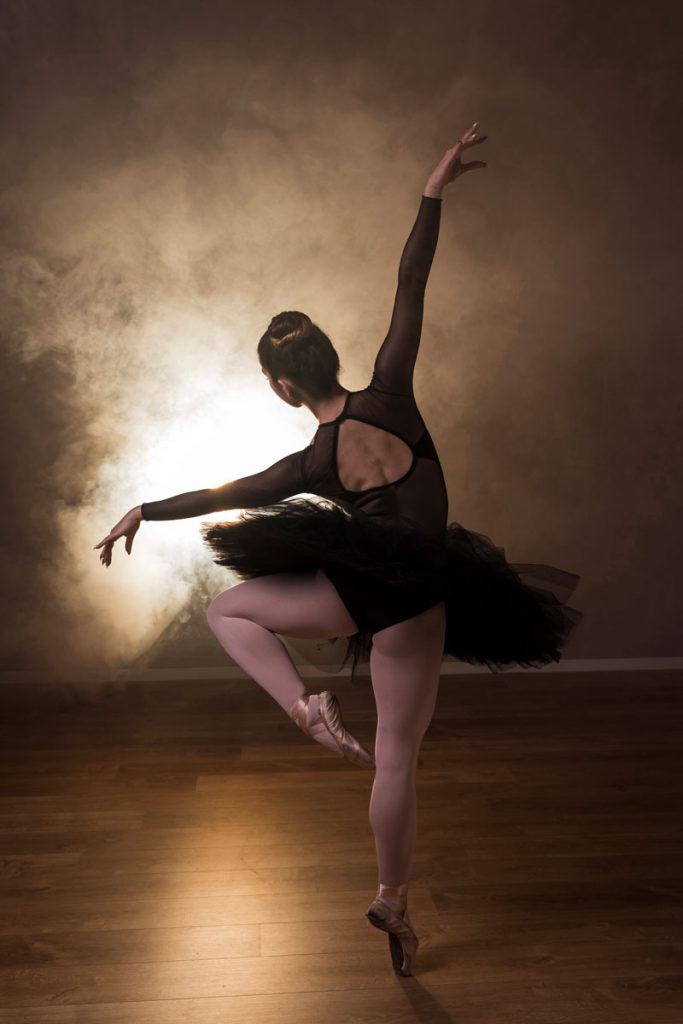 Please show up on time for class prepared to start stretching. We want to make sure your student has the appropriate time to warm up and stretch to avoid injury. Please make sure you have taken the time to go to the bathroom prior to class to get the most value out of your time with us.
We ask that you come no earlier than 10 minutes prior to class. We use this time to prepare for our classes and focus is critical. Please wait in the waiting area until your instructor opens the door and dismisses the previous class.
We encourage you to watch from the parents waiting room. Please note that the room is not sound proofed so please be courteous to our students and teachers. Small children in the waiting area need to be supervised. No tumbling is allowed in the waiting area.
Special note for Mini Movers: It is strongly encouraged that parents stay and observe this class in the classroom. Not only does it help the child gain confidence around a new group of people, it helps the parent and instructor to work together to create the best environment for the child.
We encourage you to bring water to class with a lid. Please no pop, juice or flavored drinks.
We love our floors and want to make sure they stay nice for you. Please put your dance shoes on in the waiting room and leave your street shoes in the hallway. Do not wear dance shoes outside to make sure they last a long time for you.
No gum, food or candy allowed in the dance studio or waiting area. Students must be dismissed to a parent unless prior approval has been granted by the parent.
We will have a recital in the spring. There will be a $60 costume deposit due November 15th. We will take measurements for costumes in class.
There is a $10 registration fee per class to hold your spot. No other tuition is due until classes start. If the class you are interested in is full, you will be prompted to enter the waiting list. You may also email me directly.
Tuition is $48 per month regardless of the number of classes in that month. With Holidays and Breaks there is an average of 3.6 classes per month. We accept credit, debit and checking eft payments through our parents portal. Payments will be pulled on the 1st of the month. Insufficient funds or declined payments will be subject to a $15 late fee.
At Opera Block Academy of Dance we believe in expanding your dance  horizons and want to make it affordable for you to grow. We have added  some considerable discounts to encourage you to participate in our  expanded class offerings:


Multi-Class Discount: $48 for the first class, every additional class is only $28
Family Discount: $48 for the first child's class, $5 off for any sibling first FULL PRICED class. Any additional classes (after enrolled in one full price class) will be $28.

Classes with 3 students or less are subject to cancellation or rescheduling at the Studio's discretion at anytime. Private and semi private lessons may be available and can be discussed at that time.
Dress Code:
Ballet: Leotard (black or pink), Ballet Skirt, Pink Tights, Pink Ballet Shoes
Lyricial/Ballet: Leotard (black or pink), Ballet Skirt, Pink Tights, Tan Slip on Jazz Shoes
Jazz: Leotard (any color) or unitard, Spandex shorts, can wear tank top over leotard but needs to be skin tight,slip on tan jazz shoes
Hip Hop: Baggy shirt/ tank top (any color), Sweatpants (any color), tennis shoes/ high tops/converse used only for hip hop class
Tap:Leotard (any color), skirt or spandex shorts (any color), black tap shoes
Tumbling: Leotard or unitard (any color), spandex shorts, slip on tan jazz shoes
KinderDance Jazz/ Tap: Leotard any color, skirt or spandex shorts any color, Tan slip on Jazz shoes and black tap shoes
KinderDance Ballet/ Tumbling: Leotard any color, skirt or spandex shorts any color, Tan slip on Jazz shoes
Mini Movers: Leotard or Unitard (any color), ballet skirt or spandex shorts, pink ballet shoes
If your child is enrolled in a combination class, please note they will need both tap and ballet shoes/ jazz shoes. If they are involved in a combination class with ballet and tumbling they will only need the tumbling shoes. If they are involved in any kind of tumbling class they will need the tan slip on jazz shoes as they have rubber soles that will help to maintain constant contact with the floor and balance beam.
Please be aware of the following Dates:
Recital:
Recital and performance date opportunities to be determined. I will notify you as soon as it is available to me. We will sell tickets for the recital. $10 presale tickets. $15 at the door.
Closure Dates:
Halloween: October 31st
Thanksgiving: November 28th- 29th
Winter Break : December 23rd- January 1st
Spring Break: April 6th- 9th
Memorial Day: May 25th
Bad Weather/ School Closing: We will not follow any school closing as the roads are often clear by the end of the day. If the weather warrants closing the studio you will be notified via text or email per your preference set up in the parent's portal. If class is cancelled due to weather we will try to make up classes per the teacher's discretion and time availability. It is your responsibility to get your child to the make-up class.
Missed Lessons: There is no price reduction or refund for missed classes. Although there is no penalty for absences, we love to see you here and love to see you grow! We trust that you are doing your best to get your dancer to class so they can continue to progress and achieve their goals. Good Attendance helps our students to take full advantage of technique, skills and gain confidence. If your student decides the class they are enrolled in is not a good fit please contact Miss Jeney to discuss other class offerings. We want to make sure you are happy with your time spent with us.
Dropped Classes: If your student decides to drop a class and does not want to participate in one of our other class offerings, please let Miss Jeney know. Once confirmation is received you will only be charged for the months you participated in. If you decide to drop the class in the middle of the month no refund or prorating is available.